(CNN) For half a decade, serial killer John Wayne Gacy lurked the streets of Chicago looking for young boys and males to entice back to his Norwood Park house.
Gacy is thought to have actually killed a minimum of 33 men and boys between 1972 and 1978. Some 40 years later, 6 of those males are still unknown.
But one household was brought to closure Wednesday, as Cook County authorities recognized James "Jimmie" Byron Haakenson as another victim of the so-called "killer clown."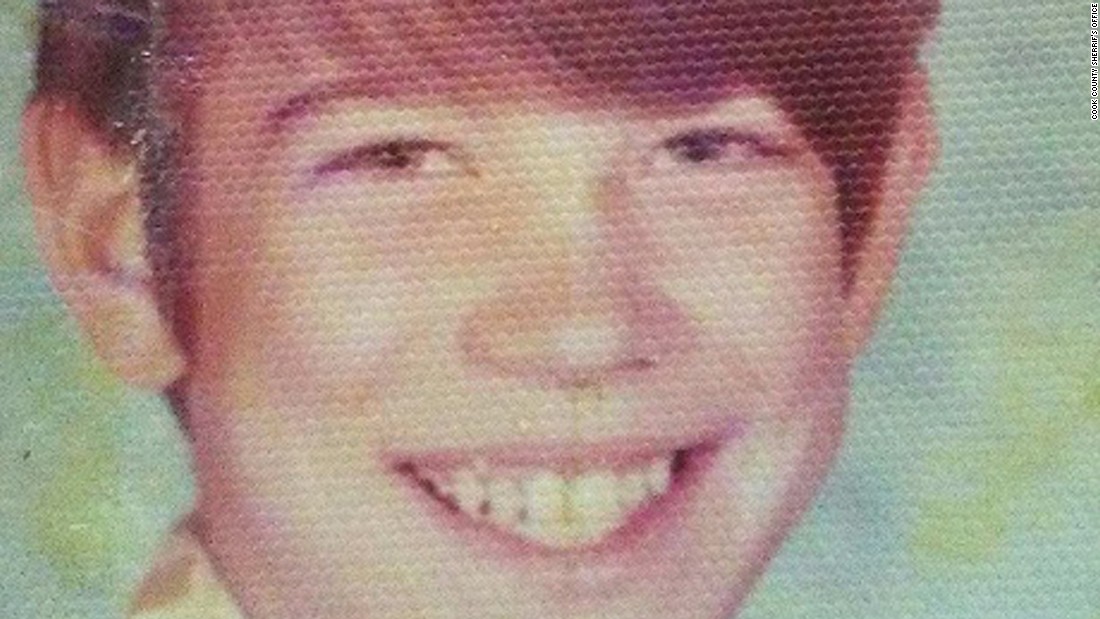 Police: Victim was killed soon after arriving in Chicago
Haakenson was 16 years of ages when he left his house in St. Paul, Minnesota, looking for a different life in a larger city in 1976, Cook County Sheriff Thomas Dart informed press reporters Wednesday.
The teen arrived in Chicago in early August and called his mother on August 5, 1976, to let her know that he had arrived fine. It would be the last time she would speak with her little boy.
Police think Gacy killed Haakenson soon after he made that telephone call to his house, perhaps that very same day.
It is unknown how Haakenson and Gacy met. Gacy was known for browsing locations around Chicago in search of males who were gay, alone or searching for work.
Gacy would entice males to his house on false pretenses, typically providing them trips, cash, drugs, alcohol or a job. He would then impair them prior to sexually attacking, torturing and finally killing them.
Click NEXT PAGE to continue reading