Hate Crime
The vicious hate crime gang rape and murder of an eight-year-old Muslim girl, in the northern Indian state of Jammu and Kashmir, has provoked religious tensions and stirred widespread protests, in a case that is threatening to further destabilize an already restless region.
But it was the shocking details that developed accompanying a police investigation made public this month that has seen the case reach nationwide concern.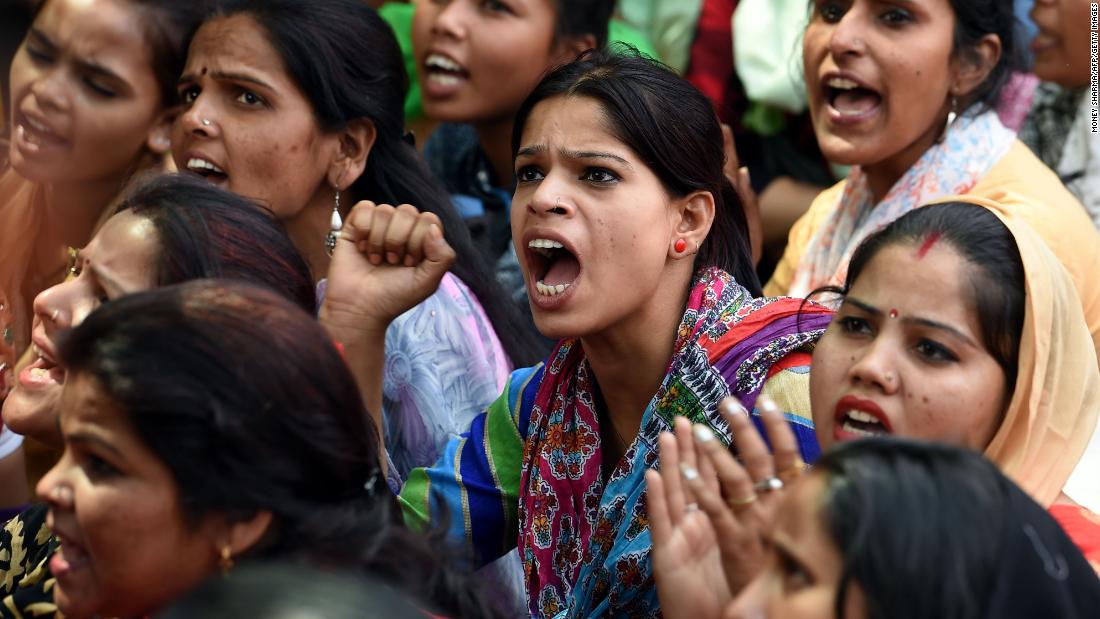 Police say the young girl, who belonged to a Muslim nomadic society identified as the Bakarwals, was kidnapped while grazing horses in a meadow on January 12.
From there, it is alleged she was taken to a Hindu temple, where she was sedated and kept hostage for five days. During that time, police claim she was raped repeatedly by several different men, before being murdered and disposed of in a nearby forest on January 17.
Tensions rose to heights last week when violent protests broke out outside the local courthouse, as representatives of the state bar association sought to physically stop police from filing charges against the arrested.
Assisted by a right-wing Hindu nationalist group called the Hindu Unity Council, the state bar association is now requesting that the Central Bureau of Investigation (CBI) take over the case.
"We demand a CBI investigation. The investigation is not based on correct data. The victim and the arrested are being linked to religion," declared B.S. Slathia, president of the Jammu Bar Association.