Premature death risk
Premature death now linked to how your spuds are cooked. People who consume fried potatoes two or more times a week increase their risk of a premature death compared to those who avoid them, a new research set out by the American Journal of Clinical Nutrition found.
Eating potatoes that have not been fried were not linked to a similar short mortality risk, the scientists noted.
"Fried potatoes consumption is increasing globally," cautioned Dr. Nicola Veronese, lead writer of the investigation and a scientist at the National Research Council in Padova, Italy.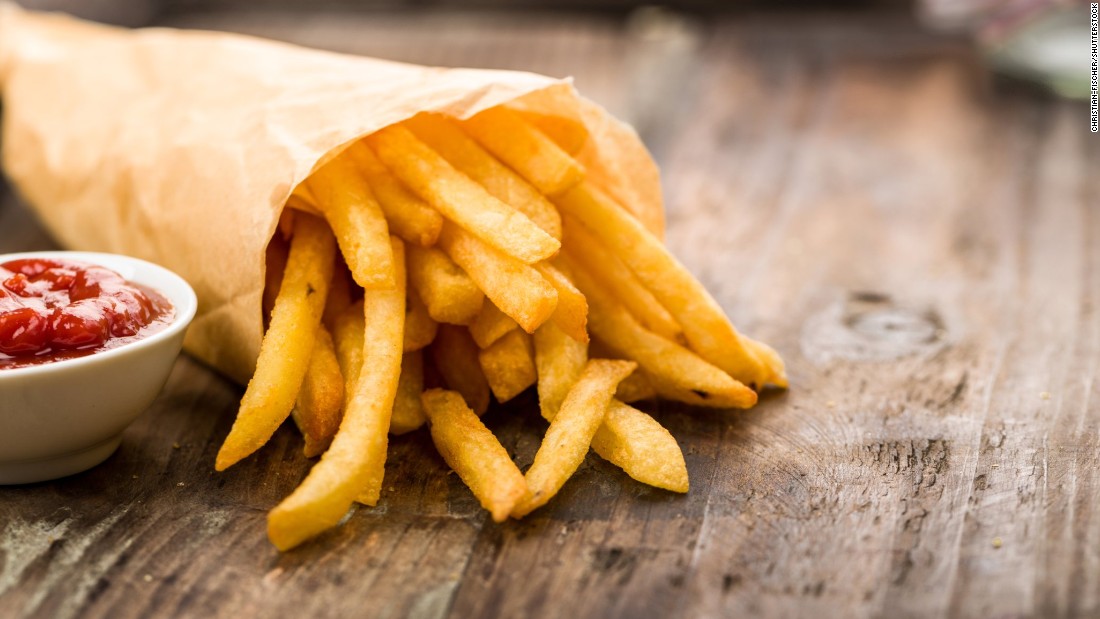 So the scientists arranged study participants into subgroups based on how regularly they ate potatoes each week. Over the eight years, a sum of 236 of the participants passed away.
Examining the data for each group, Veronese and his team discovered that those who consumed fried potatoes two to three times each week increased their chance of premature death compared to those who ingested no fried potatoes.
French fries, potato chips, hash browns — and any other preparation involving a fryer — are all included under the umbrella of "fried potatoes," Veronese pointed out.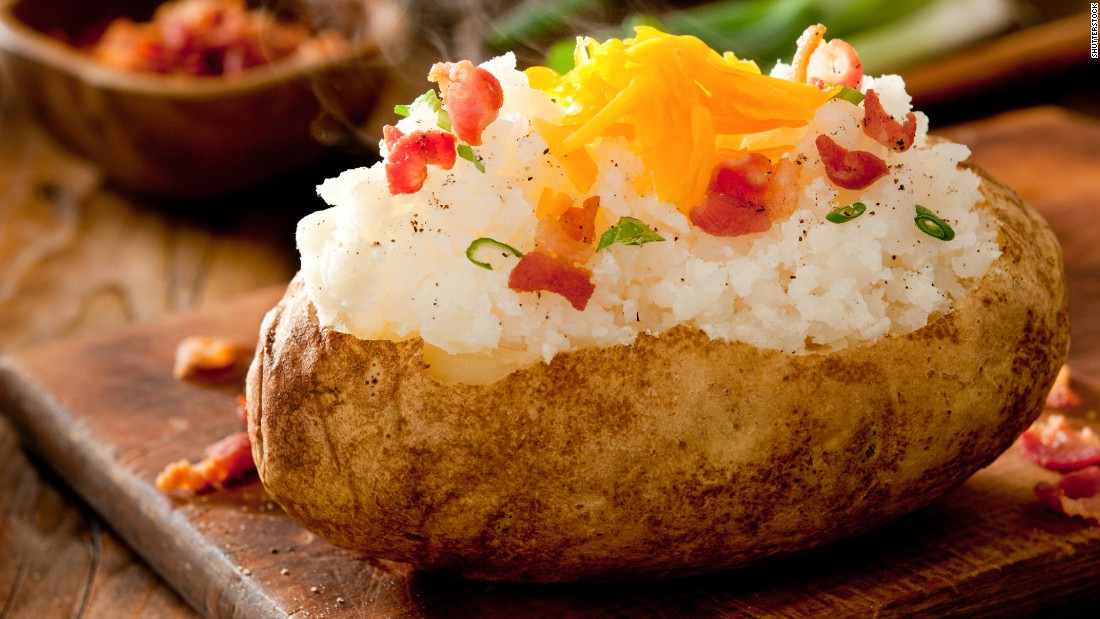 Age or sex of participants did not change the result, but the data proved men were more prone than women and younger participants were more likely than older participants to enjoy the fried food.
The research is observational, suggesting the researchers simply tracked the behavior of a group of individuals and established an association between one behavior — eating fried potatoes — and another factor — premature death.
Click NEXT PAGE to continue reading